This year I was lucky enough to begin 2014 with my closest friends in the most beautiful part of the world – The Scottish Highlands.
Having only recently returned from what feels like a life time in New Zealand, Tobi & Lynsay shared with Madeleine and I four fantastic days of relaxation, catching up, and celebration.
Shortly after ringing in the Hogmany at a house party, where we had the best spontaneous kitchen-celidh I have ever experienced, we loaded up the car and drove North to the Ardverikie Estate – home of the Monarch of the Glen (a TV show before my time, but my mum loved it!).
The estate is private and closed to the public, with 50,000 acres to explore when renting one of the holiday homes, like the cottage we rented. The drive up the A9 and into the estate was fantastic. Tobi and I both love driving, so this alone was a great start to the holiday for us.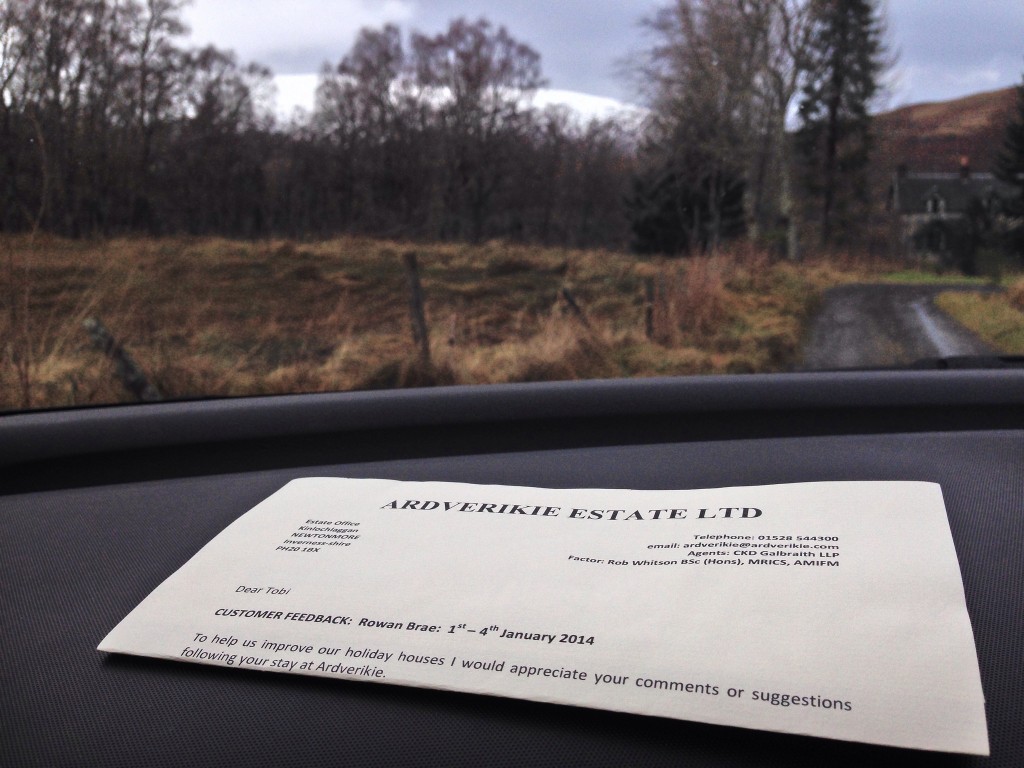 Rowan Brae is a beautiful six-room cottage in the heart of the estate, with all the home comforts we could have ever needed.

The Cairngorms have long been one of my favourite places in the world. The astonishing natural beauty, peace, and closeness to Edinburgh has made it a place I always find tough to leave. This break wasn't about hitting any Munros, or bagging any tourist hot spots. It was just about getting away, catching up, and relaxing. And boy did we!
We spent our days driving around the Cairngorms, or wandering through gentle paths. There were some incredible views along the way, particularly Loch Laggan which the estate runs along.

Avimore is a place we all love, so visiting was a must too. We took the day to walk round Loch Morlich where we experienced some truly awesome weather. I do miss the Scottish elements in London. It's just not the same.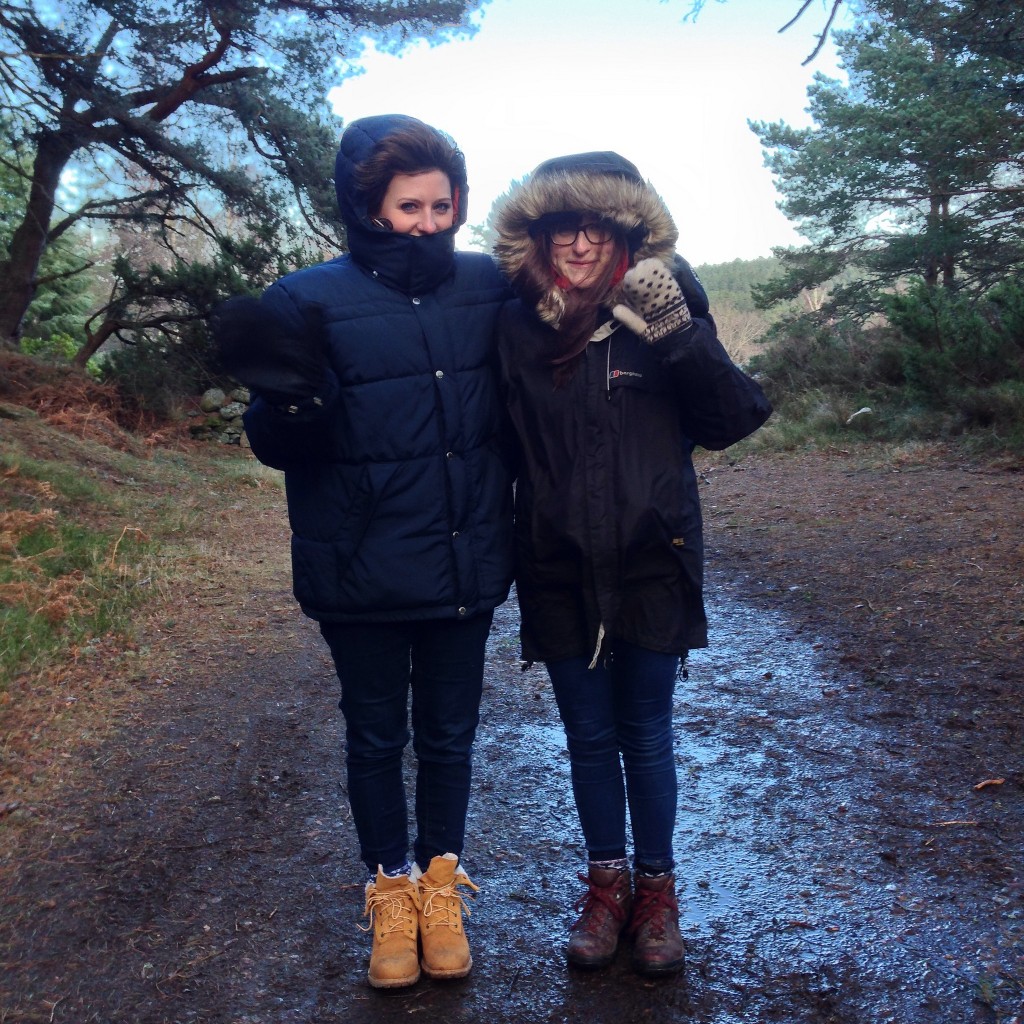 I really couldn't have asked for much more in a holiday. We were only away for three nights, but this long overdue holiday was absolutely perfect.
I can't wait until our next adventure, Monopoly on the table, and Whiskey by the fire.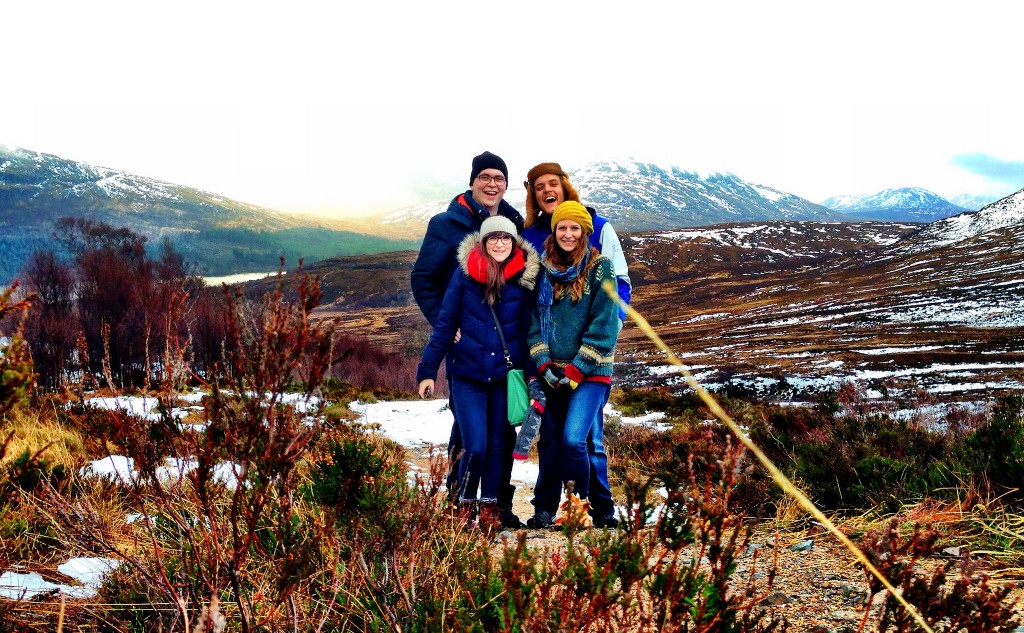 F